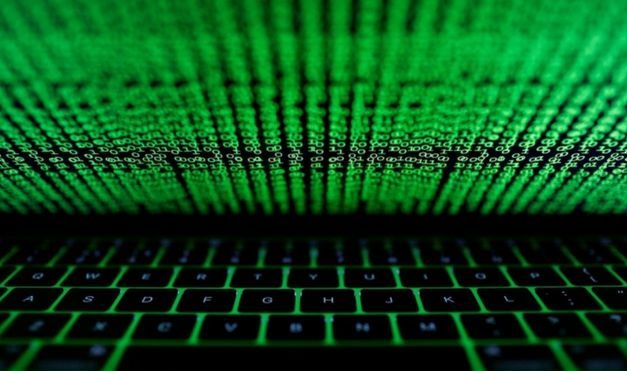 Quali sono le principali differenze tra penetration test, red team e adversary simulation? In...
Per saperne di più

I. INTRODUCTION  Lansweeper an Asset Management and Network Inventory Tool (v6.0.0.63 and probably...
Per saperne di più
Chi sono
Giovanni Cerrato
Esperto Cyber Security, Penetration tester, Ethical Hacker, Owasp contributor. La sicurezza informatica è sempre stata la mia passione..